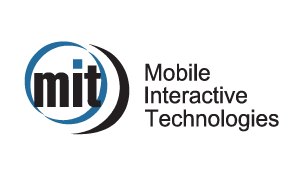 A mobile value added services provider that offers a wide range of services and solutions starting from GSM mobile operators, mobile content providers and any other organization with the need of creating a mobile presence and reaching the mobile end user.
We seek to add value to standard VAS (Value Added Services) by encouraging the subscribers to use their mobile to create and share their own content and by enabling Media outlets and content publishers to extend their web presence into the mobile sphere.
Using MIT's proprietary content management system, Service Factory, our VAS division provides and delivers premium content to end users. MIT has also reached several service agreements which allow content providers to share their content with end users, as well as the developing of the content which is done in-house.
We genuinely enjoy working with our clients to help them develop their brands through their mobile services. As more and more companies realize the value of establishing a commanding mobile presence, we are given the opportunity to develop creative services that help them accomplish their mobile goals.
MIT's growth has been fueled by partnerships and investments that are facilitating to the development and new mobile services offering.
The world is being mobilized; MIT will make sure you don't get left behind.